Coomealla Districts 90th Birthday celebrations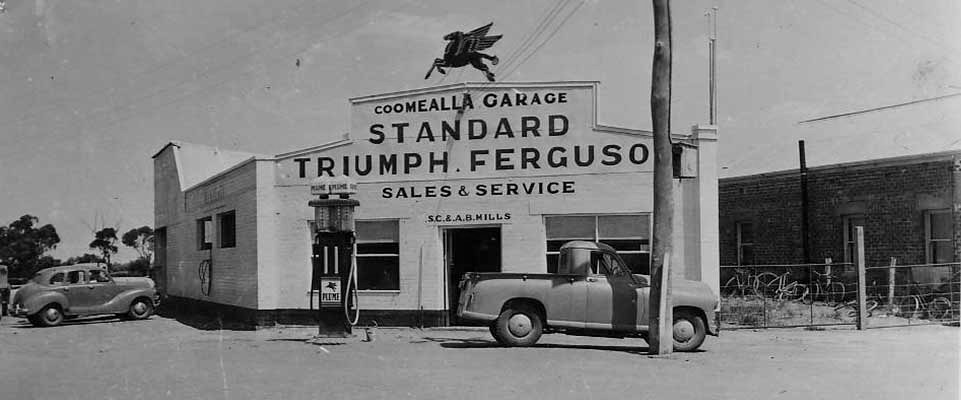 Coomealla-Mildura Mountainless Bike Club 
has an important role in
Coomealla Districts 90th Birthday celebrations
Saturday 6th June
Calling all riders
Come along and represent our club
Any riders who have a couple of hours to spare on Saturday morning, we invite you to please join us in conveying a vessel of water that symbolises the lifeblood of the Coomealla irrigation District from the Murray River to the beginning of the street parade.
Bring your bike and your family, and a club shirt, jersey or hoodie if you have one, we will meet at 9:00 at the Dareton boat ramp on the corner of Kookaburra Drive, on the way down to the Coomie track.
This is an opportunity for us to showcase our club.
Remember the Come and Try day at our Coomealla Track on Monday 8th from 9:00 until 12:00. Take this chance for a practice or social ride around the track, bring a friend and introduce them to the fun social atmosphere that is Coomealla-Mildura Mountainless Bike Club.
Cool drinks will be provided.